Co-owner
Taylor Roesch is an I.A.T.S.E. Local #487 Lighting Technician who got his card working on Steven Spielberg's Lincoln. He specializes in period lighting and fixtures rigs. He also worked at The Washington Source for Lighting in Hyattsville, MD.
Taylor grew up in Williamsburg, VA but currently lives in the DC Metropolitan area with his lovely wife.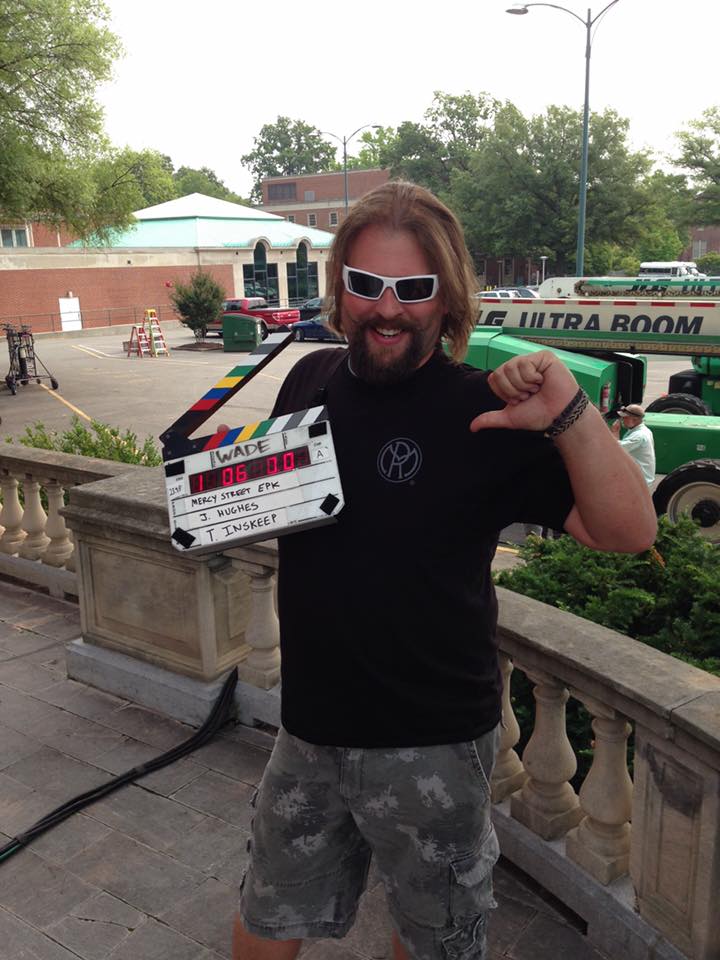 Co-Owner
As president of I.A.T.S.E. Local #487, the union that represents over 700 craftspeople in the film, television and broadcast industries in Maryland, DC and Virginia, he has been active in energizing young workers and educating them about the importance of labor unionism.